Growth of shops and hotels in Brussels
The new issue of the Observatoire du commerce is now available
Publication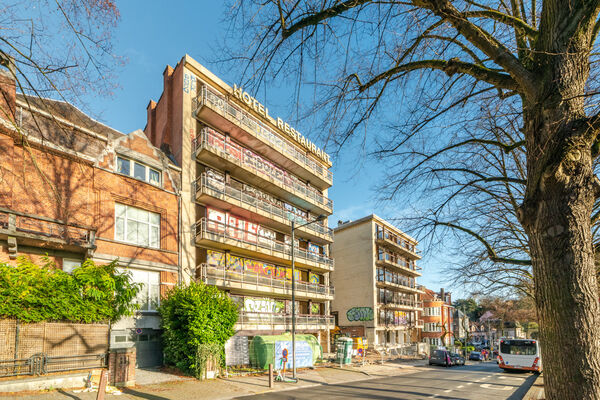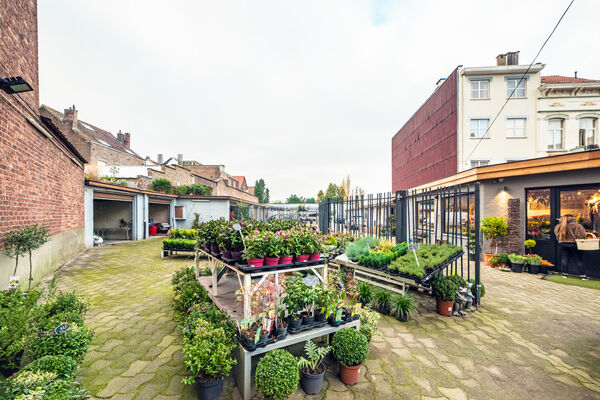 With more than 25,000 commercial premises, commerce plays an essential role in the Brussels-Capital Region, in terms of employment and meeting the needs of the different users. Aware of this importance, and following the health crisis, hub.brussels and perspective.brussels are releasing the Region's ninth Observatoire du commerce, a study whose objective is to measure the commercial growth of Brussels.
The Observatoire du Commerce analyses the urban planning permits (PU) granted to shops and hotels, to observe the dynamics of commercial and hotel operations in the Region. It was designed by analogy with the study conducted for all urban functions in the Region (2018-2019).
In 2019, 645 planning permits were issued for commercial or hotel operations. A planning permit may concern minor alterations to the building (change of windows, placement of a sign, etc.) but mainly (positive or negative) modifications to the commercial surface.
Overall, we have seen a total increase of 21,270 m² of space for retail (10,899 m²) and hotels (10,371 m²).
In addition, this new issue shows that:
within the urban structure, commercial function within Brussels city centre remained fairly stable during 2019. The inner suburbs showed limited growth in retail space (+2,000 m²) compared to the outer suburbs (+8,000 m²).
In the PRAS zones, the core commercial areas showed a negative balance with 8,000 m² of commercial space disappearing. However, in areas suitable for the establishment of large specialised shops, we observe:

o an increase of 6,000 m² in commercial space in urban industrial zones located in the Brussels periphery;
o an increase of 4,000 m² in high mix areas and areas of regional interest.

in the commercial environment, there is a growing trend towards the development of large-scale retail projects outside the commercial core. Some examples: the administrative centre of Pacheco, the transformation of old warehouses near the Tour & Taxis site and the development of a new business park in Evere near the Reyers district.
an analysis of planning permits allowed the identification of redevelopment trends. The 2019 figures show that the increase in space for commercial and hotel operations often comes at the expense of converting warehouses and workshops into large commercial spaces. Conversely, when these surfaces decrease, it is essentially to the benefit of housing.
A structural collaboration
hub.brussels and perspective.brussels have been working together for several years now, notably to develop the monitoring of economic activity on the Brussels territory.
This collaboration intensified at the beginning of the COVID-19 crisis. The two institutions pooled their respective data so they could submit to the Brussels Government the real-time monitoring of the impact of the crisis on Brussels economic activity.
A new agreement was recently signed to combine and optimise their skills on common projects for studies and territorial analyses.