Role of cohesion policy in the planning of European metropolises
Results of the ESPON-study METRO and recommandations for Brussels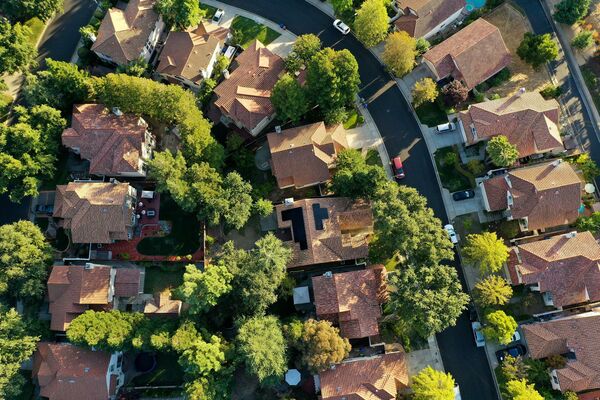 How can balanced and sustainable territorial development be ensured at European level? How can European cohesion policy help the planning of cities and metropolises? And vice versa, how can these cities and metropolises contribute to this policy? Nine European cities and metropolises participated in the ESPON METRO project, launched in the framework of EUROCITIES, to analyse these questions. The results were presented during a webinar in March 2022.
The METRO-project (The role of Cohesion Policy in the planning of METROpolitan Areas and Cities) started in octobre 2020. The Brussels region was one of the nine cities and metropolises participating in the study. perspective.brussels represented the Brussels region and helped develop the project.
Objective: identify the added value of European cohesion policy in improving the territorial planning of European cities and metropolises. It also shows how a better inclusion of European cities and metropolises in the elaboration and management of the cohesion policy can improve its efficiency. Finally, it lists a series of recommendations to increase the territorial and metropolitan dimension of future cohesion policy.
The results of the study and the recommendations for Brussels were discussed on 10 March 2022 during a webinar attended by some 20 officials and researchers from Brussels, Wallonia and Flanders, active in the field of spatial planning and cohesion policy.
The participants agreed that the atypical case of Brussels implies that the process of metropolitan governance must be carried out in a pragmatic manner with the aim of establishing a climate of trust between actors. This trust is absolutely necessary before embarking on any objective to coconstruct metropolitan governance. Each entity must be a winner, together with the other partners. A wise choice would therefore be to implement the metropolisation process in a bottom-up manner, i.e. by identifying and financing local projects that can create a snowball effect at a higher level.
These small projects, which would constitute "quick-wins", would thus serve to trigger a dynamic on a larger scale. Cohesion policy can initiate and support these metropolitan projects. It is already doing so with certain ERDF projects, such as the trans-regional cycle paths.
The results and pan-European recommendations were presented at a conference in Turin on 22 June 2022. The conference brought together national and international decision-makers and experts in metropolitan governance.
More information:
En savoir plus